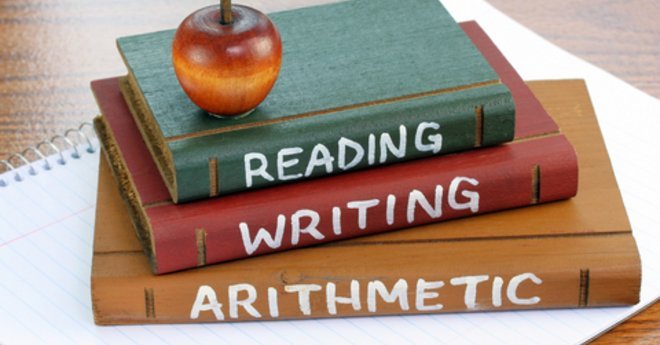 When you were growing up, you might have heard about the 3 R's of Education. You know what they were, right? It consisted of the basics; reading, writing and arithmetic. Read more details from this blog post (including case studies) here. Today on the Delivering Marketing Joy podcast, we dig into this topic and which one of the R's is most important! Listen in here! As you can hear in the podcast in details, the Three R's are Reach, Recall and Reaction. Reach: I think we spend too much time, money and attention on the first R, reach. It's an important component…but it's not the end game. Salespeople focus on that number because it's sexy. But it doesn't tell you how many people you reach that actually want your product! Recall: This is more important because you need people (and hopefully your target) to remember your message and your organization. Reaction: This is the holy grail! We need to reach people. We need them to recall us. But most importantly we want them to React. We need them to pick up the phone, click on the link, come to the store. The best advertising and marketing causes our target market to react! Thanks for listening to the Delivering Marketing Joy podcast! Let us know if you have any topics you want us to dig into! We want to provide as much value as possible!
Want to learn more about us? There are lots of ways. First, you can shop online here. You can also check out our About Us page or you can simply email us here.
If you are a Promo Pro, head here and download our Sales Playbook.
Want to keep up all the time? Make sure to join our VIP List! Our VIP's get an email with the latest content…and other special offers as well. Join here.