Most of us want to help. In some way, some day, most people like the idea that they can make someone's life better. But where do you start?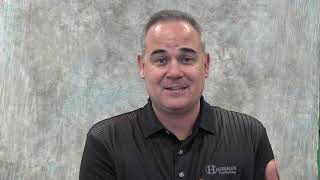 With a world full of people and problems, it's hard to know what problem to help with? Then, if you have decided about a passion project, it can be hard to decide how to help. Where do you start? Often the best answer is the simple answer. Start with "the next right step." Take, for example, homelessness. During this brutally cold time of year, it's easy to see that this is a need. The unfortunate fact is, there are homeless in every community. We think of homelessness as the nameless people that sleep on the street. And sometimes, those of us that are fortunate, wonder what they must have done to get there. But there is also a population of people that are homeless, and stay on couches and floors. There are men, and women, and children. It's not a new problem. But it's a problem, nonetheless. It's a real challenge. So where do you start? With the next right step. From now until February 28th, we will be collecting the items below for the local homeless population. We have already begun the effort and wanted to give you the chance to help. You can drop off goods to our office at 432 Main Street in Coshocton. Don't have anything to donate (or don't live nearby) but want to participate and help? Awesome. Send a donation and we will gladly purchase items for you. We will take care of getting the goods to a few wonderful local people that are helping to serve the homeless population in our area. Below are items that are being accepted.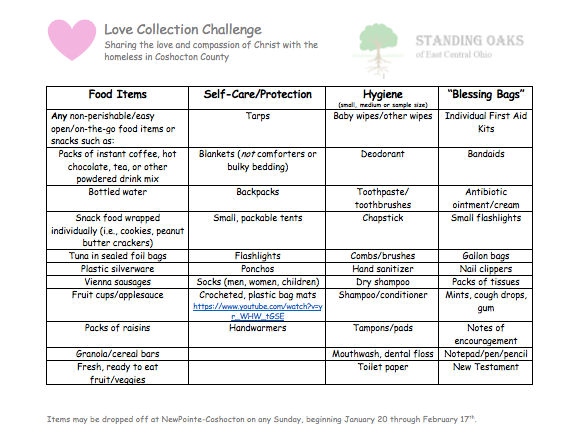 In addition, we recently did some really cool t-shirts that were imprinted with the mission: "Be Kind. Spread Joy. Embrace the hustle" These t-shirts have been a huge hit. They have a great message and they are super comfortable. Want one? You can purchase one for $25 and the proceeds will go toward this cause.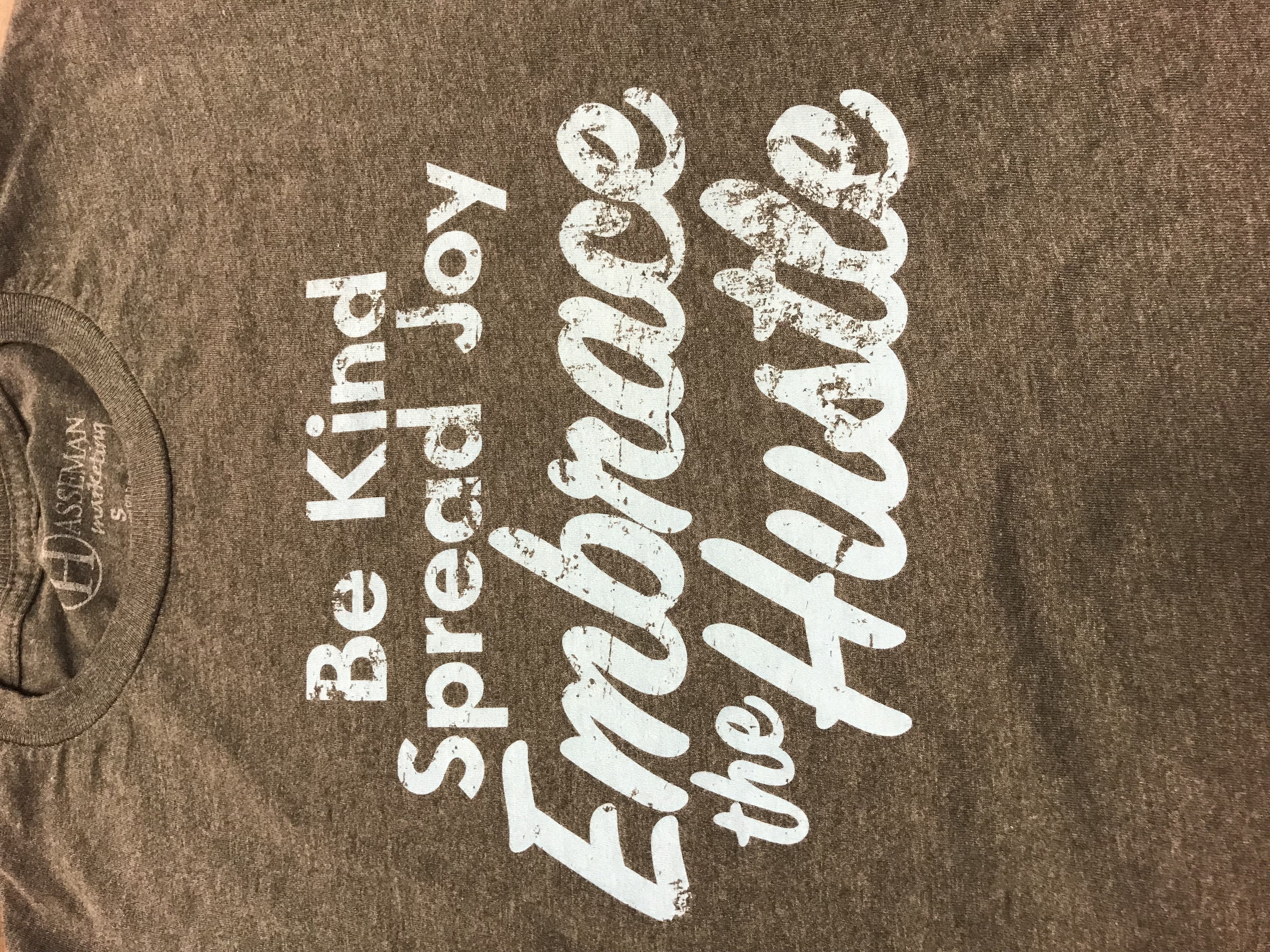 Where do we start? The next right step. Join us in helping. Be Kind. Spread Joy. Embrace the hustle. Make sure you never miss an update. Sign up for our VIP newsletter here.