It's time for a tradition like no other! Each week, our very own Jeff Wickerham takes the time to highlight a specific promotional product that he thinks YOU should know about!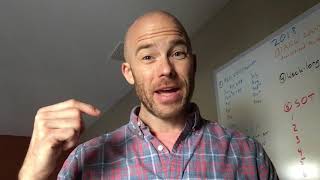 Jeff's pick this week is the Augmented Reality Tattoos. Augmented Reality Tattoos are animated temporary tattoos that come to life with a free app. Watch as these temporary tattoos spring into action using cutting-edge technology, and render with stunning graphics on your mobile device. Combine the quality from California Tattoos with stunning technology from HoloTats. These new augmented reality tattoos upgrade your giveaway to the next level of awesome!
Stay tuned for next Friday's Jeff's Pick!
Oh…and don't forget to sign up for our VIP Newsletter here.