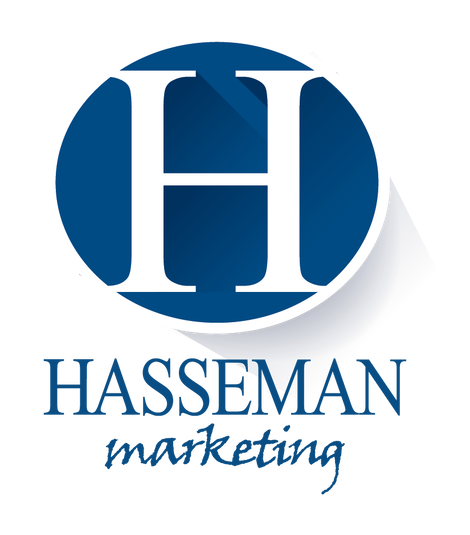 You are busy. We understand. That is why we have this handy blog posts that give you a chance to catch up with all of our content from the Hasseman Marketing team in one place! Jump in…and Embrace the Hustle! The Top 5 T-Shirts We Recommend! See our opinions on what we think the best Tee shirt is for your company!
7 Promotional Healthcare Products under $1: Check out the products that might put your healthcare services on everyone's mind…at the right price!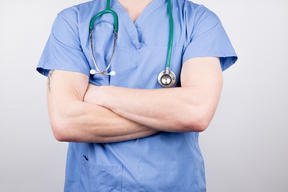 Catching Your Breath!: Most of us have the capacity to push ourselves farther than we think. But it is hard. We need to get uncomfortable in order to grow. But don't worry…you can "catch your breath."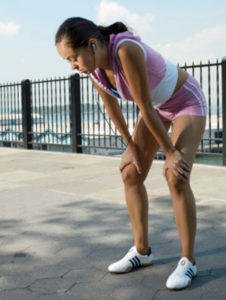 Weekly word-Positive: Studies show you that putting a positive thought in your brain before a stressful event, will help you perform better. Learn more on the Weekly Word.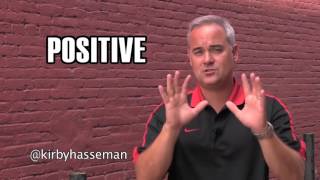 Delivering Marketing Joy-This is Episode 98 and Kirby interviews Aaron Janx on the different aspects of his job and how he would guide entrepreneurs. According to Aaron, relationship building is for wimps!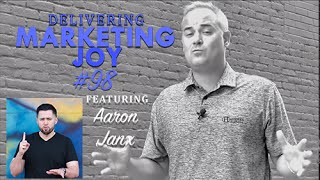 Oh…and Episode 100 is coming soon, so make sure you subscribe to the Youtube channel so you don't miss this special show! What You Need to Hear: Some of the things we read are for learning new things. Some, on the other hand, remind us things that we "need to hear." Read about the difference here.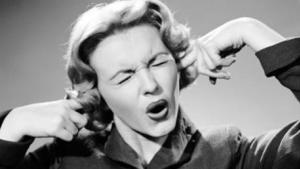 Unscripted PodcastGet a chance to experience the conversation and ideas that fly between Kirby Hasseman and Bill Petrie. In this podcast they discuss everything including questions about online proofing, and McDonald bad publicity. Listen in here! Hasseman Marketing Blog Featured in PPB MagazineWe are honored to be featured in a great magazine in our industry. This blog, will be featured in the September issue of PPB magazine. It is a great accomplishment for us. Find out more here.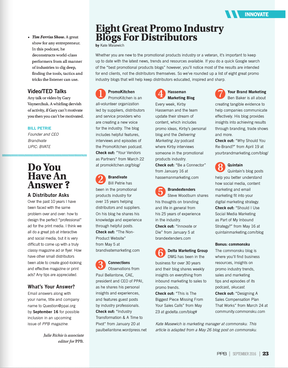 That wraps up this week's look back at content created by the Hasseman Marketing team. Thank you so much for taking the time to check in. Don't worry…we will keep it coming! Want to keep up all the time? Make sure to join our VIP List! Our VIP's get an email with the latest content…and other special offers as well. Join here.