You are busy. We understand. That is why we have this handy blog posts that give you a chance to catch up with all of our content from the Hasseman Marketing team in one place! Jump in…and Embrace the Hustle!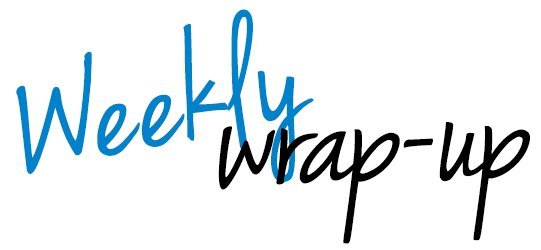 Increase Early Bird Ticket Sales With A Promotional Product: So you are hosting an event, what is a sure fire ways get people to register early? Early bird registrations help in planning and saving money in the long run because of more accurate ordering of supplies, meals, etc.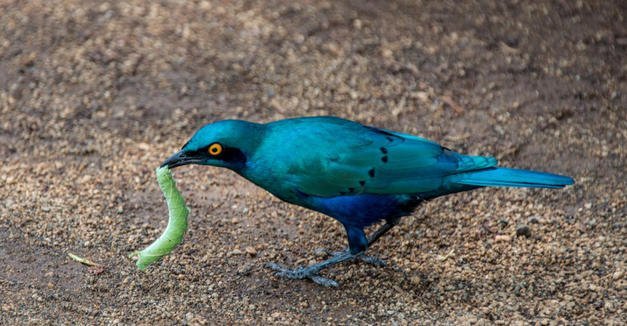 Year End Corporate Gifts for under $10: Trying to pick out the perfect gifts? Are you trying to find something that will show people how much you care? Unfortunately showing genuine appreciation can be difficult, especially if you are working within a budget.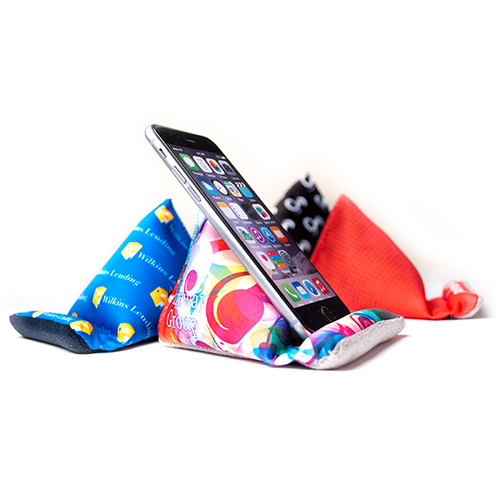 Weekly Word "Sample": The Word of the Week is "Sample!" In this video, Kirby discusses how providing a sample will put you on the top of your game.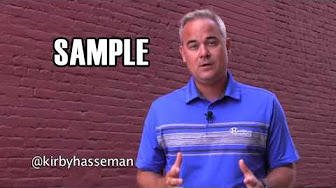 Episode 100 of Delivering Marketing Joy: It's the moment we've all been waiting for! Hasseman Marketing celebrates Episode 100! We are all excited about our guest speaker, Mr. Seth Godin.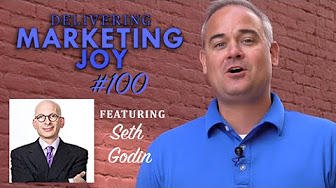 Why giving matters?: The majority of businesses including Hasseman Marketing give back to their community either with monetary funds or volunteering. Well why bother?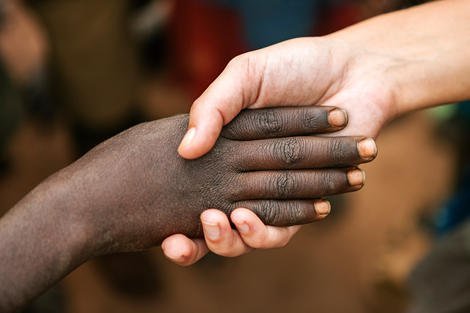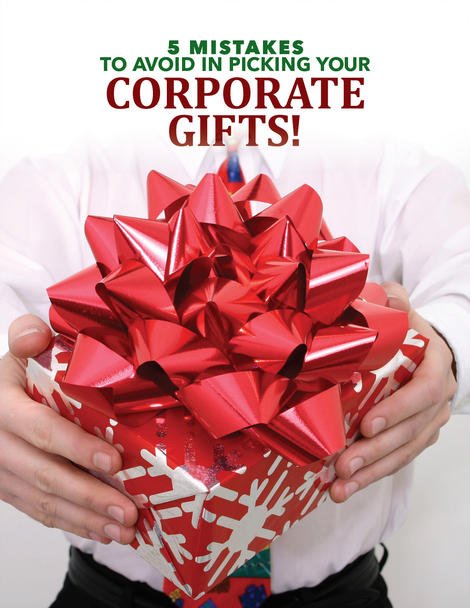 Want to keep up all the time? Make sure to join our VIP List! Our VIP's get an email with the latest content…and other special offers as well. Join here.