You are busy. We understand. That is why we have this handy blog post that gives you a chance to catch up with all of our content from the Hasseman Marketing team in one place! Jump in…and Embrace the Hustle!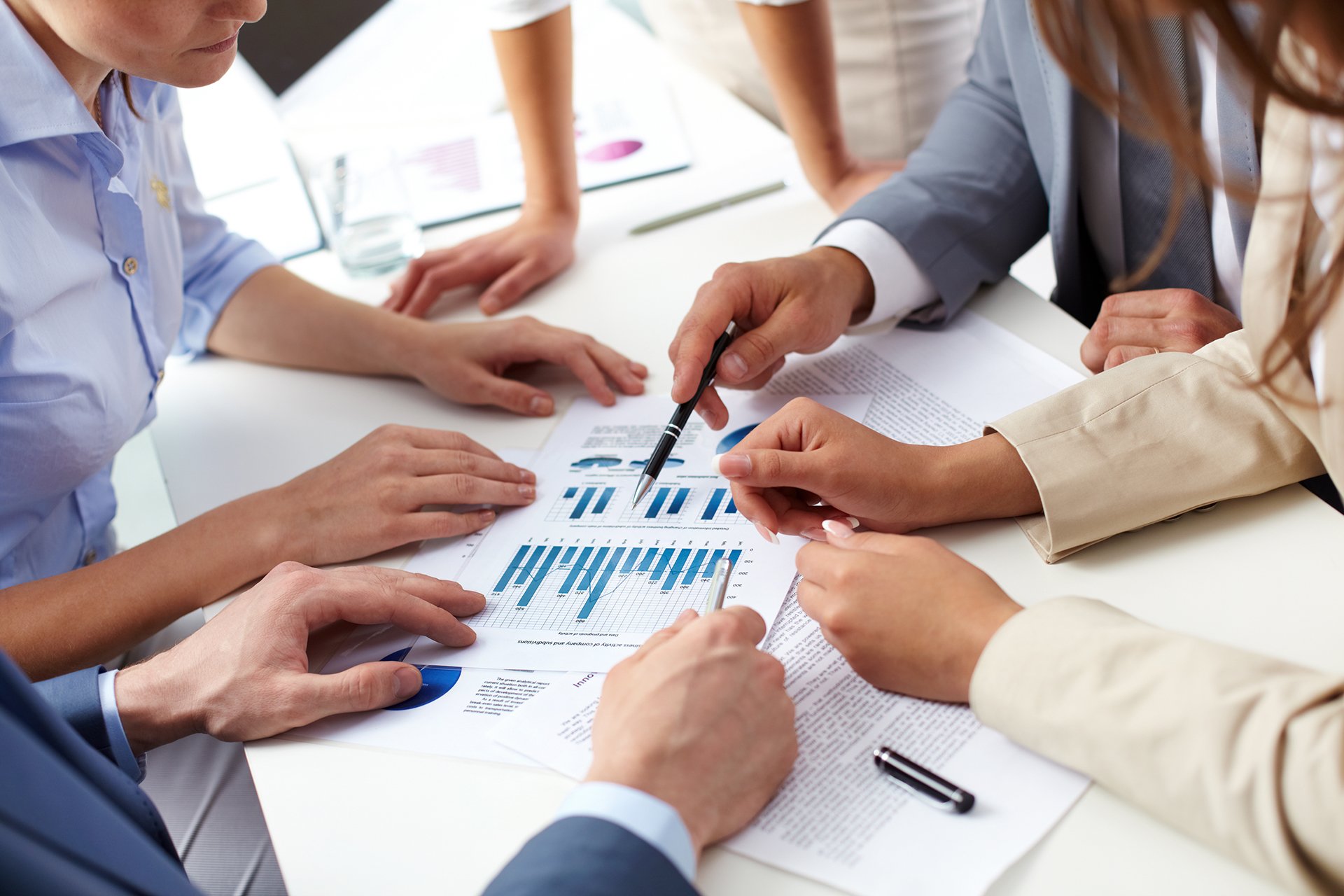 Interested or Committed?I recently heard that salespeople are the "elite athletes" of the business world. I could say the same for entrepreneurs.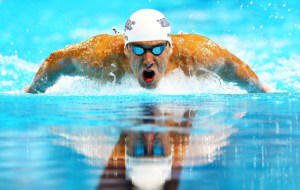 Deciding to be FantasticSeth Godin makes the statement, "Deciding to be Fantastic!" This concept opens up additional notions of how we control our moods – don't let the trials of today keep you from the joys of tomorrow!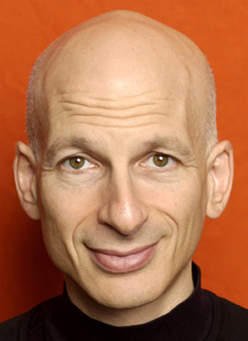 The Difference Between Mentors and HeroesSeth Godin observed that it is important to comprehend the differences between Mentors and Heroes.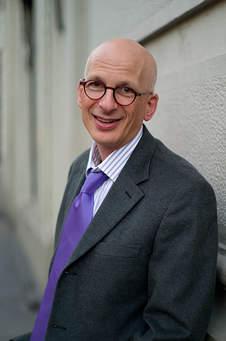 Making your Company the Rational ChoiceKirby and Seth Godin discussed ways to make your company the rational choice among many.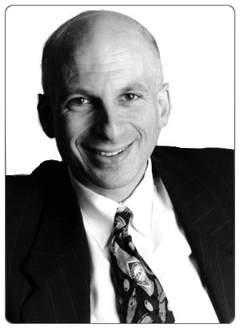 How to Differentiate Yourself and Your Business
Seth Godin made some insightful comments about differentiating. People constantly want to set themselves and their business apart from others, which allows them to create noticeable value for their company.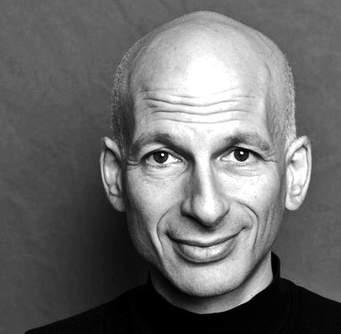 Why Give Freely of Your Time and Expertise?Kirby asked Seth Godin why he gives so much of his time teaching others in the industry. Mr. Godin pointed out how different people performing above and beyond their required duties will lead to a better world.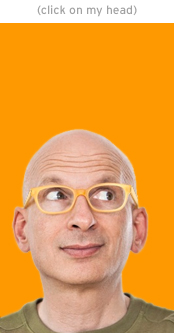 Books to Check Out by Seth GodinNot only is Seth a Best Selling Author of 18 books, but these works have also been translated into 35 different languages.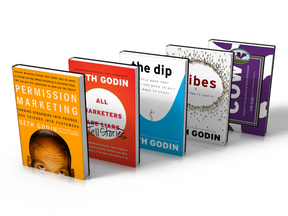 The Word of the Week is Focus! The Word of the Week is Focus! In this video, Kirby discusses how you shouldn't just rely on the multitasking to get your work done.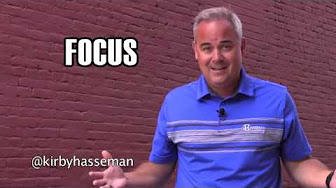 Episode 101 of Delivering Marketing JoyThis week in Episode 101 of Delivering Marketing Joy! Kirby Hasseman interviewed Phil Martin, National Sales Manager at Warwick Publishing Company.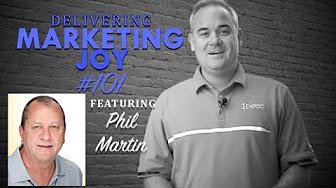 Want to keep up all the time? Make sure to join our VIP List! Our VIP's get an email with the latest content…and other special offers as well. Join here.