Cooler weather is coming – don't let your people stay out in the cold! Provide them outerwear that will keep that chill at bay. Let them remember you when they stay warm, by being the protection from the elements that they need!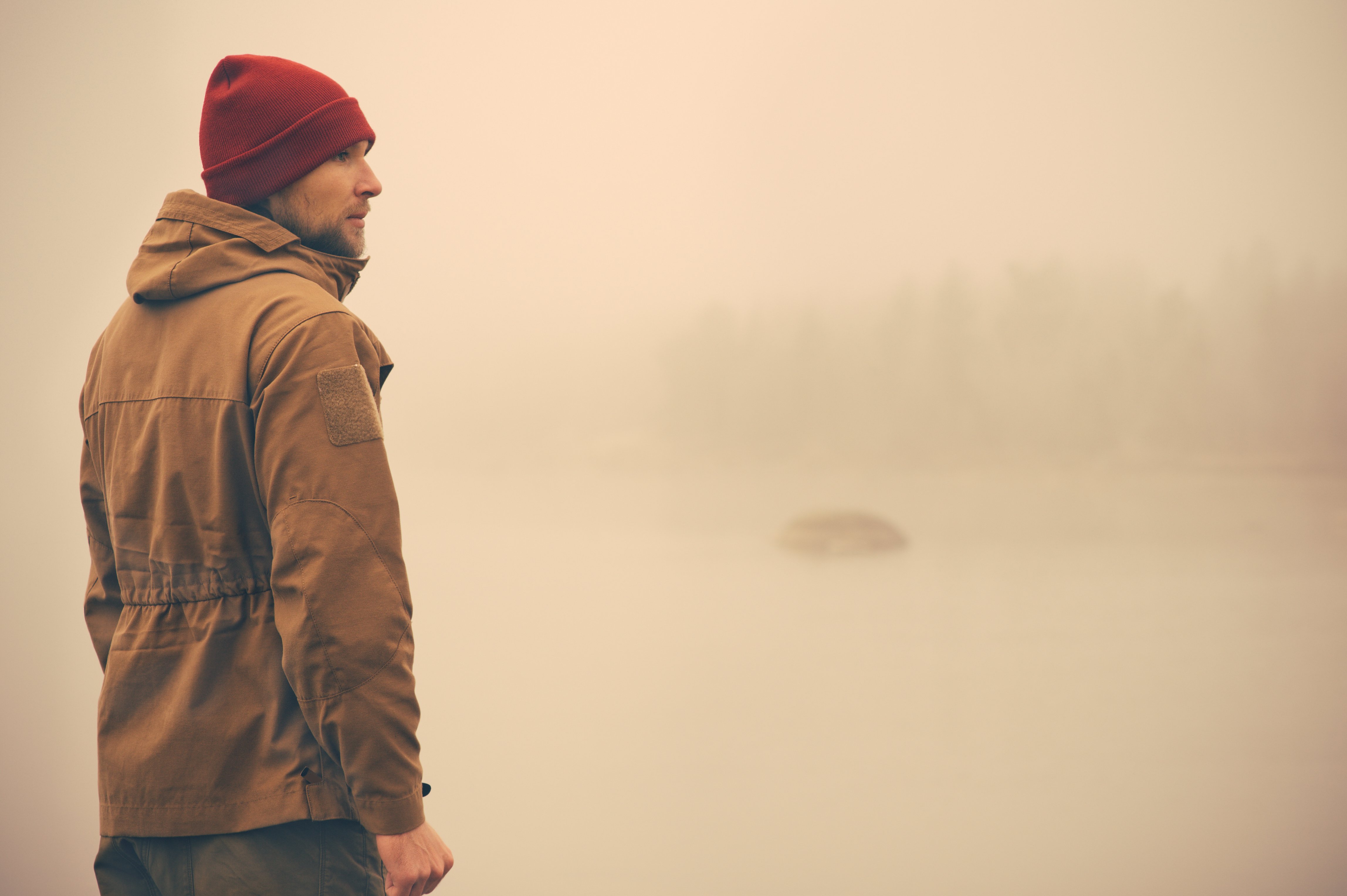 NORTH END SPORT MEN'S FLUX MELANGE BONDED FLEECE JACKET: One of our personal favorites, this jacket in micro fleece and is available in five different colors. This is a terrific light jacket that will allow you to enjoy the outdoors without wishing you were back inside, and provides a dashing appearance wherever you go! This item can also be ordered in women's cut and sizes as well!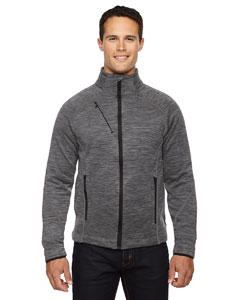 DEVON & JONES MEN'S BRISTOL SWEATER FLEECE HALF-ZIP: This is an excellent way to stay warm and stylish in the workplace. This fleece sweater will allow you to enjoy the changing seasons without sacrificing your comfort! Let your company brand display how much you care!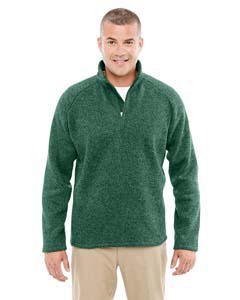 CORE 365 MEN'S JOURNEY FLEECE JACKET: Allow your company to be the first things on people's minds then they put on this jacket. This fleece will help guard against those frigid mornings and remind your clients you are looking out for them.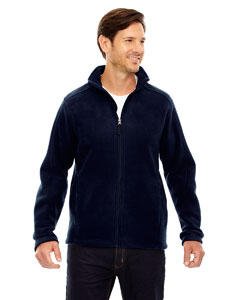 PORT AUTHORITY GLACIER SOFTER SHELL JACKET: This Jacket is equipped with a polyester stretch woven shell, with an added laminate film insert to repel water. The result is a wind-resistant, water-resistant jacket with stretch that's perfect for corporate or weekend wear. This also comes in women's cut and sizes as well!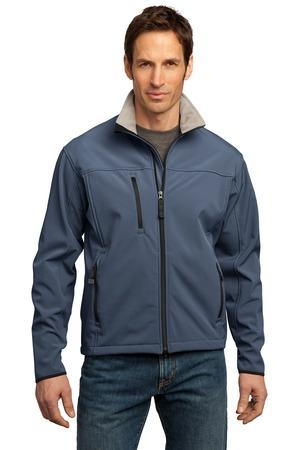 THE TIMBERLINE HOODED JACKET: This is more than just a fall jacket; it can be used during the winter months as well. It features a heavyweight 12 oz. cotton canvas shell with 6 oz. polyfill quilted lining in body and 4 oz. polyfill quilted lining in the hood and sleeves. This jacket is perfect to wear on any outdoor project.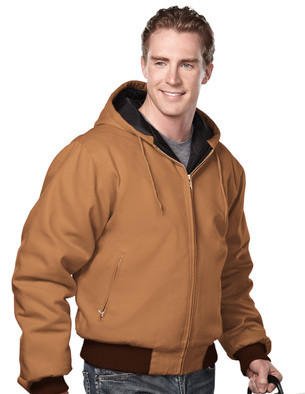 This jackets will allow the receiver to prepare for every day, while keeping warm and enjoying the changing seasons. Let them remember that your company will never change and will be there to provide support whenever necessary!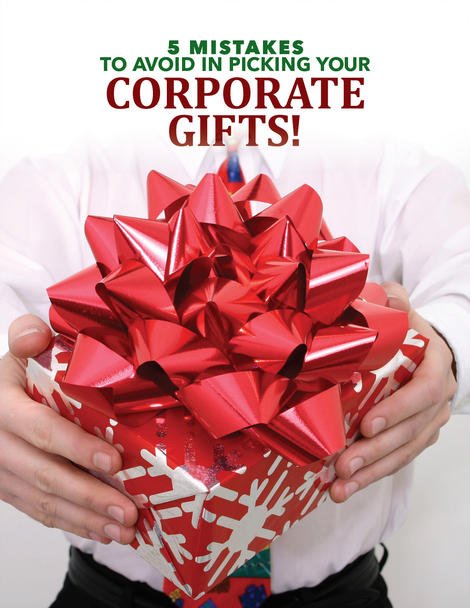 Want to keep up all the time? Make sure to join our VIP List! Our VIP's get an email with the latest content…and other special offers as well. Join here.