Corporate gift giving can be tricky and sometimes it's very difficult to find the perfect gift to remind a person that they matter. (Oh…and if you want to know why you should give this holiday season, read here). Luckily Hasseman Marketing has come up with 7 ideas to get you started early on that gift buying! These will help you "Deliver Marketing Joy" to your customers and employees this year! TERVIS TUMBLER: Tervis is a brand name in retail so your customer will see this as a high perceived value! With this Tumbler you get the selection of Embroidery, Enhanced Embroidery or Wrap Insert with this Tumbler. Customize it to fit your brand requirements by letting Tervis do you're branding! Also you can personalize it for the person receiving the gift! Get your 16oz. Tumbler today!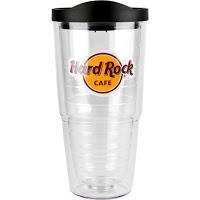 BEEBOP BLUETOOTH HEADPHONES: Express your brand with Beebop's comfortable over-the-ear cups and experience the full range audio spectrum while keeping your ears cozy. Sleek in design with portability in mind, Beebop Bluetooth headphones allow you to bee to your bop without sacrificing sound quality. The intergrated call handling functions with a built-in microphone lets you enjoy your day without the worry of missing phone calls or texts. Don't stop, just Beebop.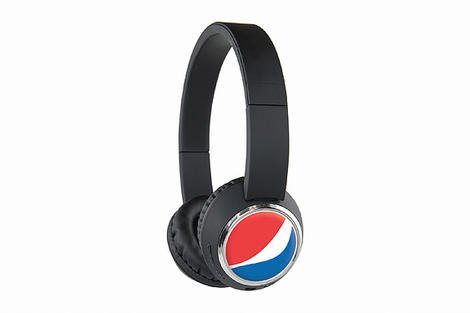 12-CAN CONVERTIBLE DUFFEL COOLER: This Fully insulated waterproof duffel is great for everyone. This duffel's main compartment holds 12 can and is lined with removable multi-use functionality cooling layers. Great for any event! We love this item!

IBUPROFEN: Show everyone you care with this travel size container of Ibuprofen. This is both practical and easily reusable. Help people remember you each time they reach for pain relief — and be the brand that's always there in the time of need.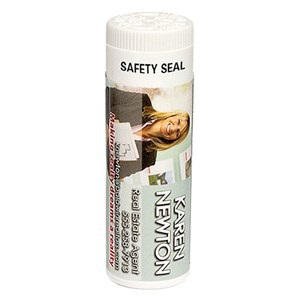 PLATINUM-Platinum Power Phone Accessory Kit: We all know people who could use this item! This is a great way to show them you care. Who doesn't go everywhere with their phone in hand. People take care of these devices and would love to have this complete package.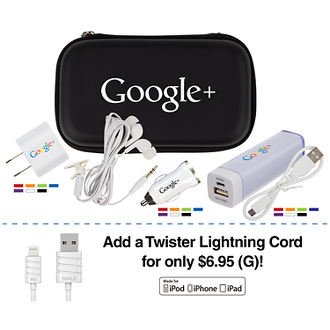 20oz. VIKING TUMBLER: New colors coming out for the month of September! This gift is a great way to say thank you! It comes with a double wall vacuum stainless steel tumbler with copper lining and press in lid. Keeps liquid hot for 5-1/2 hours and liquid cold for 24 hours!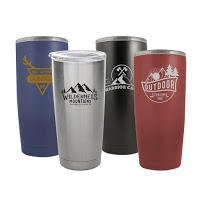 MEDIUM CUSTOM CHOCOLATE DELIGHTS GIFT BOX: Who doesn't like chocolate? What a delicious ideas to let people know you care. Not only can your give the people what they want but these chocolates are large enough for a group or a deserving individual! You can also customize milk or dark chocolate! Holding 32 chocolate pieces can you can choose your theme to frame your logo!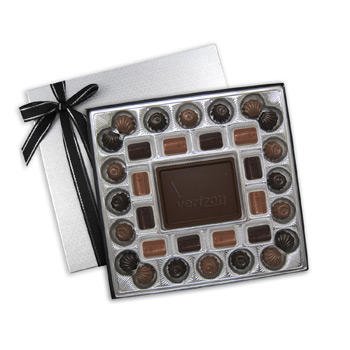 We hope that these 7 items give you some great inspiration to get started on your holiday gift giving hunt. Need more? Let us know. We can help you Deliver Marketing Joy this holiday season! But are you worried? Are you afraid you might mess up? We understand. So check out this Free Report on 5 Mistakes to Avoid when doing Corporate Gift Giving. Get it now!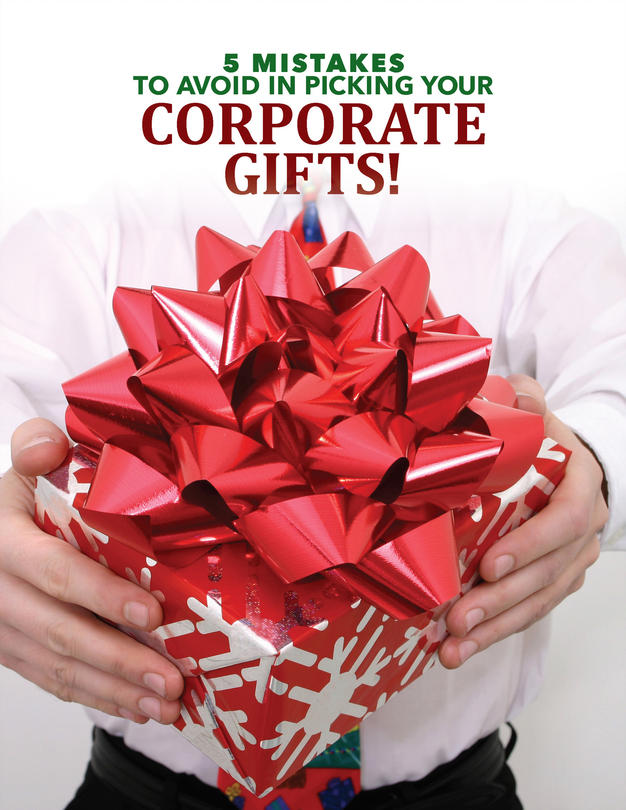 Want to keep up all the time? Make sure to join our VIP List! Our VIP's get an email with the latest content…and other special offers as well. Join here.